We work with clients of all sizes
We drive, define and design Cloud Computing, Analytics Consulting, Business Process, Management Consulting, Enterprise Performance Consulting, Mobility Consulting, IT Consulting, Web Solution Consulting, Online Marketing Consulting, Quality Assurance & Testing Services and much more.
Combined with the in-depth domain information, technological capabilities across various industries and use of tried methodology, we tend to facilitate the purchasers to realize their superior business objectives by providing the effective end-to-end data technology, consulting and outsourcing solutions and services.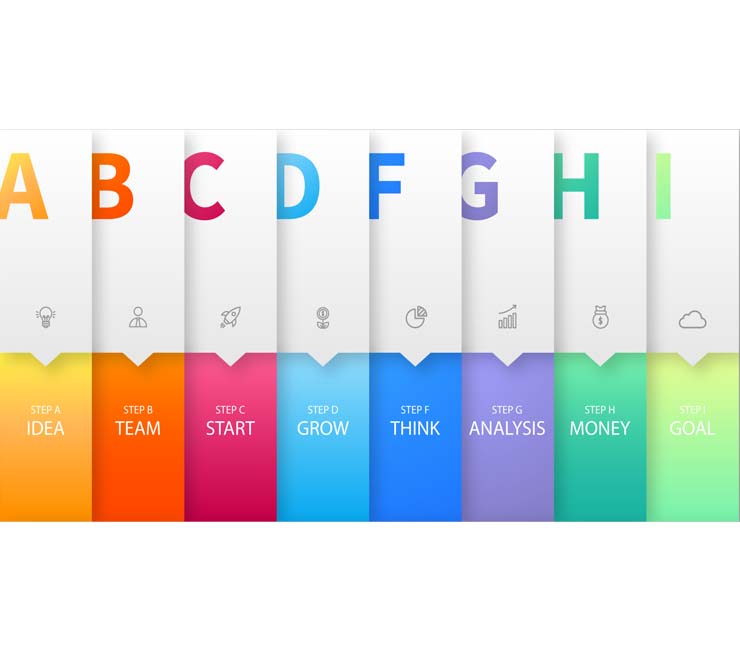 What our customers think
See what our clients have to say about a variety of services that we provided
``I am extremely satisfied with WPIT. They have moved at a faster pace than the team that our company has used and accomplished a great deal.
WPIT and the team worked closely with us to develop our mobile and web applications. They have been so professional and met our demanding deadlines. I highly recommend this service.
The safe for life team is approachable and incredibly responsive to changes and recommendation, where nothing is a problem for them. A highly recommended software company to work with.