Outsourced Chief Technology Officer
Gain a significant technical advantage
As the company grows the requirements for the technology requirements increases, we will develop and implement a unique strategy to full fill company technical requirements.
We identify your requirements and design an ideal development structure to fit your needs
In doing so, we draw on our team's deep expertise and technical knowledge to provide robust strategies for application development. Every solution we provide reflects our unique approach to long-term support and development for the application.
Trust & integrity: Our recipe for success
Our aim is to be flexible and listen to our clients needs in order to gain a full understanding of the challenges they face
Get a smarter single strategy solution
We can manage all, or part, of our clients' assets. This level of flexibility gives them the freedom to focus on the parts of the portfolio.
We assist efficient business management.
Our tax preparation experience extends across all states for individuals, partnerships, trusts and estates.
Proper planning minimizes the tax burden on your estate.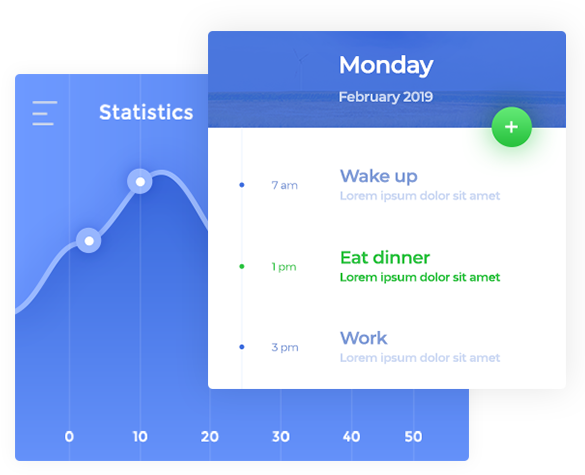 A tradition of exceptional service
100
%
Customer Satisfaction
Trusted by the world's most innovative businesses — big and small